IT Consulting & Digital Advisory
The manufacturing industry, a bastion of the world economy, is no stranger to innovation and evolution. Digital transformation has increasingly become a critical pivot in
Read More »
User Interface (UI) patterns are recurring solutions that solve common design problems. They are standards that designers use to improve the user experience (UX) by
Read More »
Altezza Creative Solutions offers a full range of IT consulting services, from strategic planning and budgeting to security audits and compliance reviews. Our IT consulting provides a local presence, deep resources, and exceptional expertise.
Why Choose Altezza Creative Solutions IT Consulting Services?
Our IT consulting services will help you develop and implement a clear and strategic IT roadmap with priorities closely aligned with your business goals. We will work one-on-one with your team to understand your goals, business processes, and current information systems capabilities.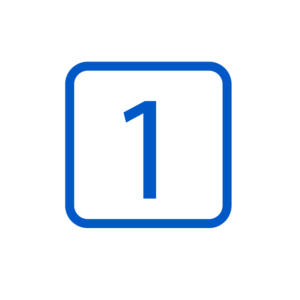 We Align Our Tactics with Your Objectives
We develop a technology roadmap that matches your goals. As your IT partner, we consult with your enterprise to align our technology services with your business needs.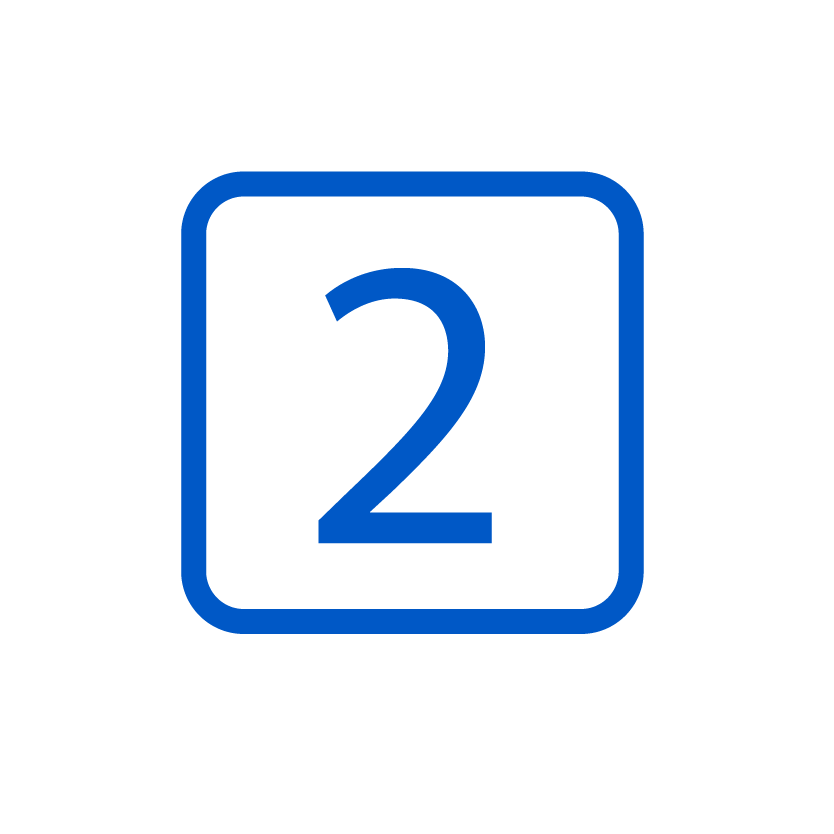 We Build Solutions Tailored to Your Enterprise
With our IT consulting services, you can move your business forward: we provide enterprise IT services through leadership, technology, and solutions in business applications, data analytics, cloud advancement, and cybersecurity.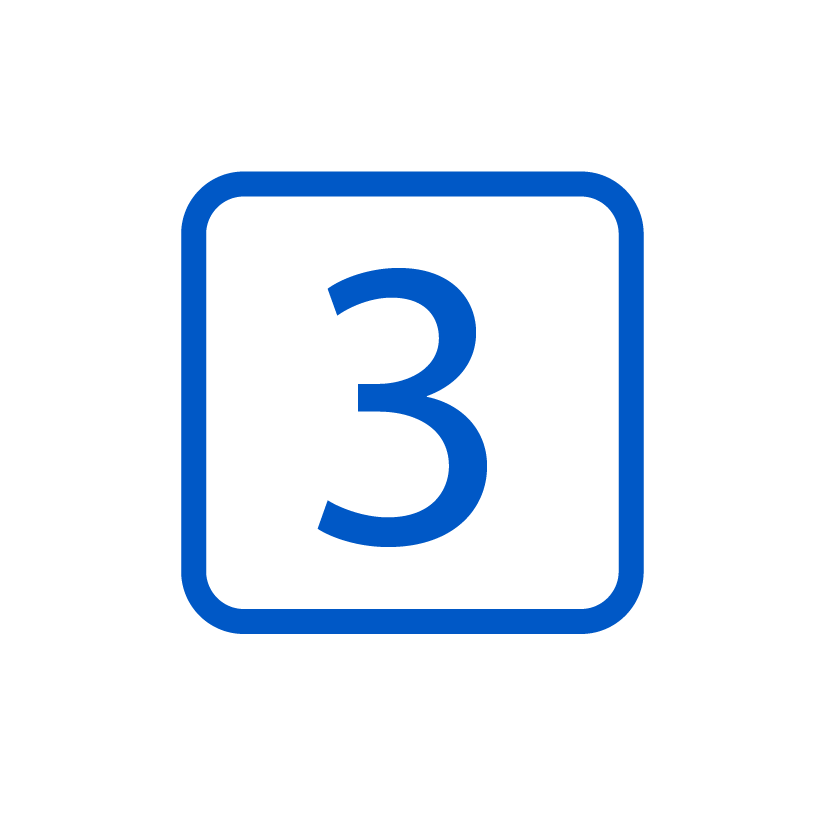 We Deliver Measurable Results
We keep raising the bar in IT consulting services by constantly measuring, reporting, and improving. With our technology consulting services, your business can focus its operational efforts on achieving critical business objectives.
Learn How We Can Accelerate Your Business
Do you have any business inquiries related to IT Consulting & Digital Advisory?
Contact us & we will gladly assist you